new arrival
Flawless You
SHOP NOW
Classy Since Birth
EXCLUSIVE STYLE ONLY
We offer customers with style that is customed exclusively for a target group.
SECOND TO NONE
The quality of all products we release is highly guaranteed to be second to none.
MADE BY YOU
It's not an option, it's a suggestion for you to further develop your own style.
FALL/WINTER 2019
Be your own Queen
the reigning monarch.
No one can take the crown from you
heads up and stand proud to your crowd.
SHOP NOW
The reviews are in

My OSC experience was very nice though very tasking and challenging. I learned a lot of things I never knew I could learn. They have good staff and good management.
Dacly Collections
CEO, Dacly Collections.

I came into OSC with a little knowledge in fashion design but everything I learned previously seemed not good enough. Pattern drafting classes were mind-blowing. I would not be where I am today if not for OSC.
 Vovwe Omoko
Creative Director Ovems Fashion, In-house designer for Cool Tv and Wazobia Tv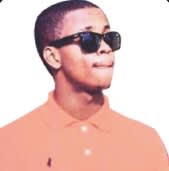 I came into OSC with the inbuilt talent to illustrate. OSC helped me make my illustrations come alive. Had beautiful tutors.
Okoro Collins Alex
Collins Picasso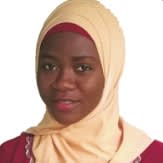 Coming to OSC was a big eye-opener for me, OSC simplified the art of fashion design through pattern drafting. I also got to meet wonderful people who have impacted me in positive ways.
 Oso Hikmat Omolara
Greenline Clothing.
[elfsight_instagram_feed id="1″]