Resolve your fashion business problems, hiring the right staff, and mastering the art of profit-making leveraging one-on-one sessions with our creative director and principal consultant.
Get robust staff training on:
Machine handling, International standard finishes, Speed drills, Production management, Quality Control, Cutting & Pattern making
Quality & timely contract manufacturing:
Staff uniforms, School uniforms, Security wears, T-shirts, polo shirts, Sportswear, Academic gowns, Medical robes, Prison wears, Promotional wears
Are you seeking to create meaningful employment for youths & women?
Boost your CSR & Youth Skills develop program with fashion entrepreneurship.
I came into OSC with the inbuilt talent to illustrate. OSC helped me make my illustrations come alive. Had beautiful tutors.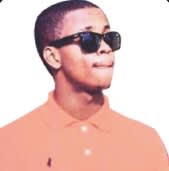 Okoro Collins Alex
Collins Picasso
I came into OSC with a little knowledge in fashion design but everything I learned previously seemed not good enough. Pattern drafting classes were mind-blowing. I would not be where I am today if not for OSC.

 Vovwe Omoko
Creative Director Ovems Fashion, In-house designer for Cool Tv and Wazobia Tv
Coming to OSC was a big eye-opener for me, OSC simplified the art of fashion design through pattern drafting. I also got to meet wonderful people who have impacted me in positive ways.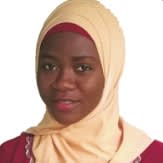 Oso Hikmat Omolara
Greenline Clothing.
My OSC experience was very nice though very tasking and challenging. I learned a lot of things I never knew I could learn. They have good staff and good management.

Dacly Collections
CEO, Dacly Collections.